Current Hobbies II
So here are some more of our classmates hobbies:
Ike Kielgas - Ike has been into the classic boats for quite a few years. Ike is an active member of the Hydroplane Museum located in Kent and has restored boats from classic Chris Crafts to some of the hydroplanes that raced on lake washington when we were kids. Here's a couple of boats Ike is associated with.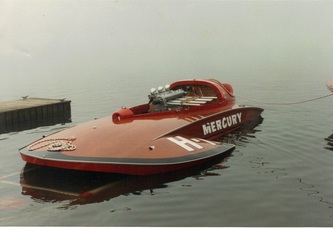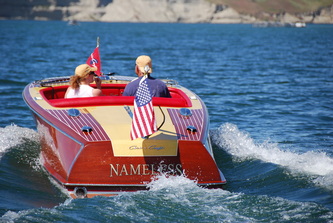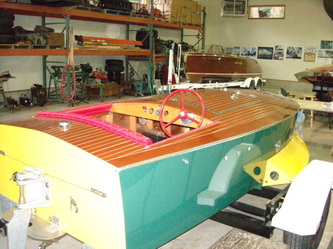 Steve Jansen - Steve always liked cool rides in high school and by his current hobby he still does. Cool ride Steve!!!! It's guys like you that keep the car hobby going.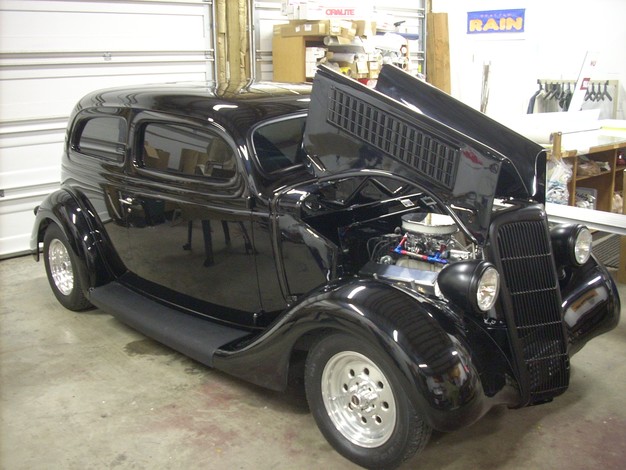 Linda Oliver (Mullin) - Linda has retired after a very successful career with Sperry Marine. To keep herself busy and out of Jerry's hair, or lack of hair, she donates some of her spare time to the Children's Hospital. What she does, amoung many other things, is to help decorate and design Christmas trees. These trees are sold or auctioned off each year at the Festival of Trees which is held at the Fairmont Hotel the weekend before the Thanksgiving Holiday. In 2012 the Festival of Trees raised over $190K for Childrens Hospital. Pretty cool.